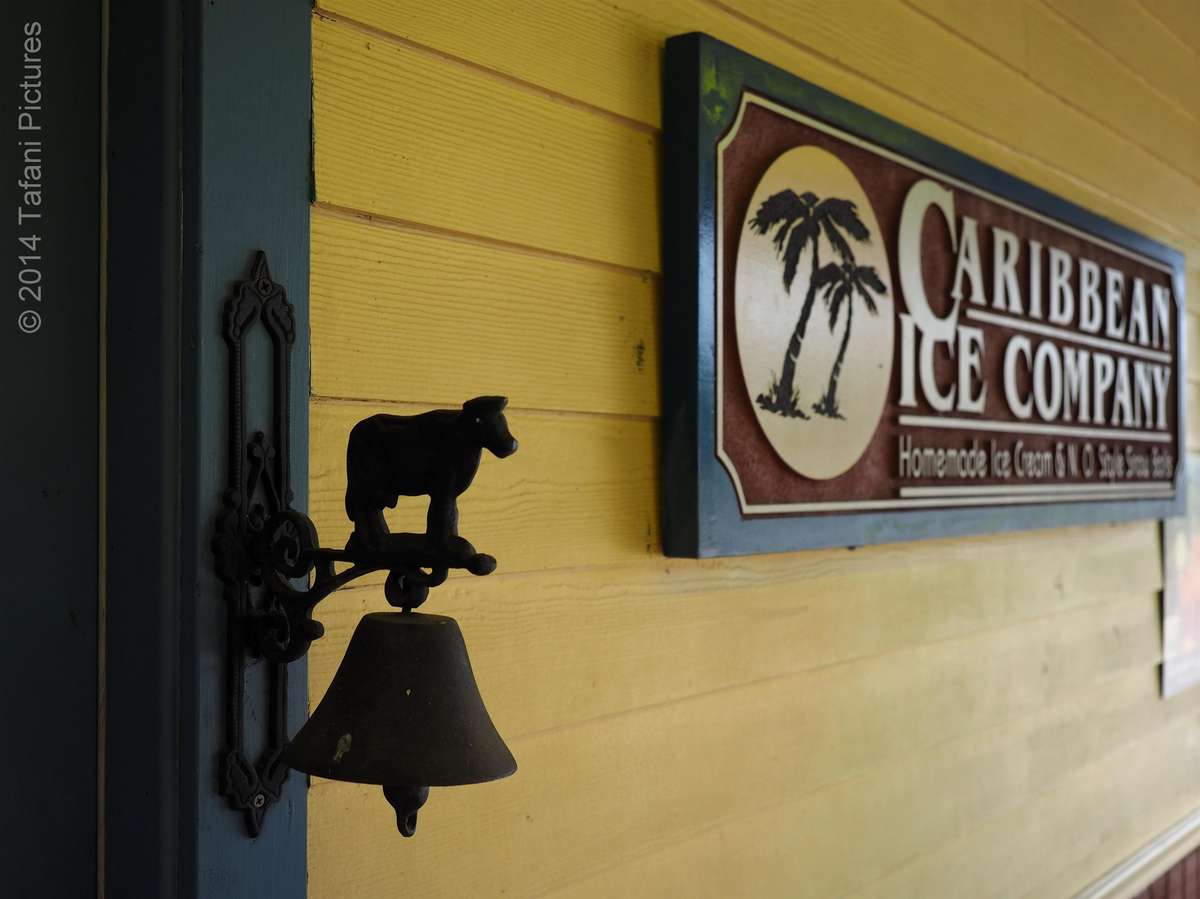 BLOG
Okra and dawn(ing)
I woke up extra early this morning…trying to find more of my day, it begins and ends so quickly. As soon as the sun is just a bit higher, I will go to my garden to cut okra…those are my most special plans for this morning. I bake cookies for our restaurant and a batch is already in the oven; I can smell them as I type. The okra I cut this morning will be for pickling. I have a recipe from one of my mother's friends from long ago. Anyway, those are my immediate ideas in this very early morning, this time before day break, this time before the splinters of humanity come across the air waves and into my conscious mind.

I will see what the night has brought to my garden and to my pear and fig trees and bring in a few blushing tomatoes for the window sill and have a bit of breakfast under the Celeste Fig tree. These things, those moments, will shield me somewhat from the harshness I suspect will hover through the day.

These days that are nearly unbearable; they dangle like storm clouds, threatening and dark, offering no solution just hounding and taunting, back and forth, back and forth with narcissistic drama and loosely formed opinions… It is my wish that we all look for solutions before we all fall apart. I hope to find my small way to make a difference, a difference that chooses no "side", except the side of humanity.

I want to listen, I want to gather the correct information, I want to hear you so that I can formulate my own thoughts…
There's the sun. I will stop now and close with my humble offering, a quote by Israelmore Ayivor. Who knows, it might help if applied to this landscape of disagreement.

"Be polite in your speeches. Good information rudely communicated will make no positive difference."